Tag Archives:
Nudity
Podcast: Play in new window | Download
Elisha and Anne: are you available next week?
Tony is out sick for this episode and it's left to Rick and Rob to record the show. Listen to what happens when two guys with attention deficit issues try to remain focused on a conversation. Witness for yourself Rob's amazing talent of taking 5 minutes to set up a 5 second answer or Rick giving an awesome answer that has nothing to do with the question.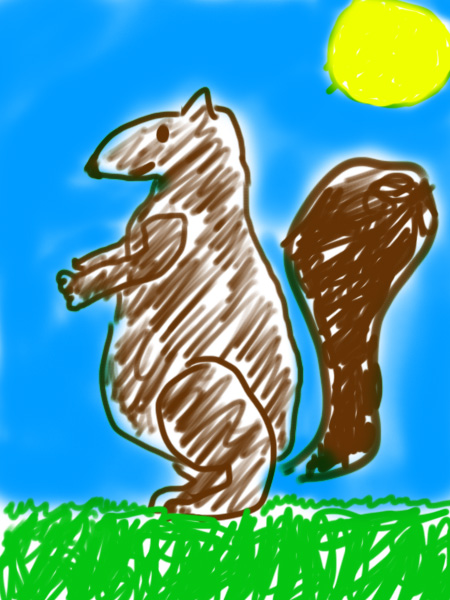 It's a rather personal show, with R² (that's shorthand for Rick and Rob) discussing their goals for 2013, their regrets of the past year, and their dream assignment. Of course, there is the usual oddball stuff liberally strewn throughout.
BTW, since we forgot to do the opening segment, Rob was drinking whiskey and Rick was drinking his homebrew. So now you know.
What else do we talk about? Well:
The difference between allowing mistakes and accepting mistakes
How the business of photography interferes with the art of photography
Can a style atrophy if you're not careful?
Buy stuff from our CafePress Store (it's a recurring theme)
Will Rob continue with figure studies in 2013?
Why photography can still be a viable profession
How the opening sequence to our first episode was like Masterpiece Theatre… on quaaludes
There's neither a featured photographer nor artist this week but that will be back.
Happy New Year and, before we forget again, it's absolutely critical that you never, ever… oh look, a puppy!